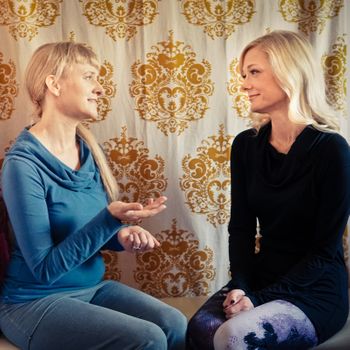 The mind-body session is a customized treatment that combines life coaching and Ashiatsu Therapeutic Massage. In this session you will be offered the space to share more about the areas in your life where you feel the most triggered or challenged. The life-coaching will help you to reflect more deeply and offer tools to help you remove the obstacles that are blocking your path.
This is your opportunity to release what is no longer serving you so you can make room for all that awaits you on your path. Maybe you are having a conflict that is interfering with your peace of mind or perhaps you are feeling stuck in a situation that is not serving you. The mind body experience is designed to help you get clear on your path forward and to give you the confidence to take the steps you are being called to take.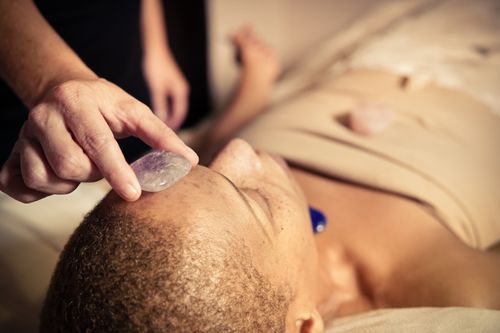 Often times we are unconsciously holding emotional pain or stress in the body in the form of tension. The bodywork component of this session is designed to help your body to release the physical blockages that may have accumulated over a period of days, weeks, months or even years. The feet are an amazing massage tool and Ashiatsu Therapeutic Massage is a "next level" massage experience that combines deep tissue massage techniques with trigger point therapy, myofascial release, shiatsu and active release therapy.
Combined with the therapeutic element of Ashiatsu Therapeutic Massage is a nurturing component that serves as safe space for your healing process to unfold. We honor your process by making room for you to move through your own transformational process.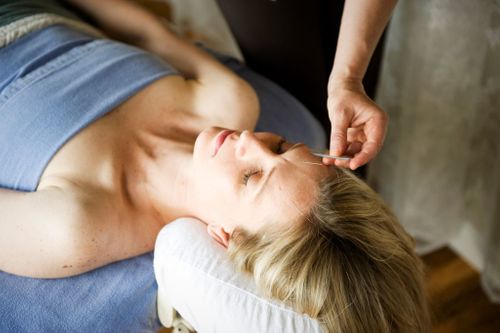 Your session may also include a spiritual component using chakra balancing, energy work or esoteric acupuncture to align your body, mind and spirit. Often times the natural response to stress is shut down. This is a built-in defense mechanism, however, shutting everything else out also cuts us off from our own energy source. These energy balancing tools help to open that connection so you are able to naturally access your "feel-good" state.
All of the resources you could ever need are inside of you already and the Mind Body session is designed to help you access your own innate body, mind and spirit wisdom. Each session meets you exactly where you are and escorts you to the mind-body state that is your true nature.
About Cathy
Cathy R. Walker MA, L.AC, LMT, owner Austin Ashiatsu and certified life coach who has been actively working in the healing field for over 20 years. She received her bachelors degree in Psychology from the University of Texas, and her masters degree in Chinese Medicine from the Academy of Oriental Medicine. Cathy is trained in a number of massage styles including Ashiatsu, Shiatsu, Deep tissue, Tuina, and Swedish. She has combined these techniques into the therapeutic style that is currently practiced exclusively at Austin Ashiatsu. Cathy's Life Coach training is founded in Martha Beck's Life Coach training, Byron Katie's "The Work", and a 25- year meditation and yoga practice. Cathy draws on her experience and knowledge to meet each client where they are and to facilitate the changes they are ready to make in their lives.