we go deeper
Do you love deep tissue massage?
Are you holding stress and tension in your back from sitting at a desk all day?
Are you looking for results?
Hold the phone because you are only a click away from landing yourself the best deep tissue massage in Austin!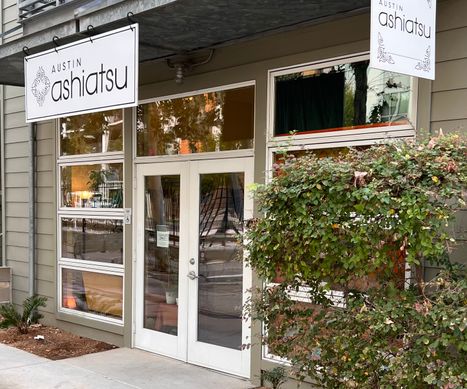 Our approach includes a blend of deep tissue techniques that are performed with the therapist's well-trained feet to achieve the highest possible results in a peaceful and nurturing environment.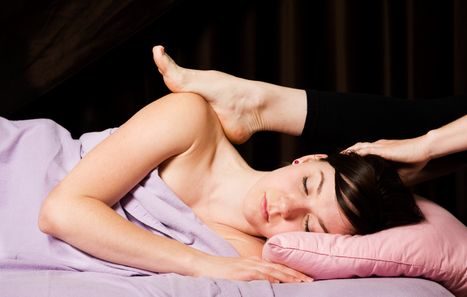 You can end this cycle of suffering right now! Just imagine walking through life with a spring in your step again because your body feels so good! We can get you there.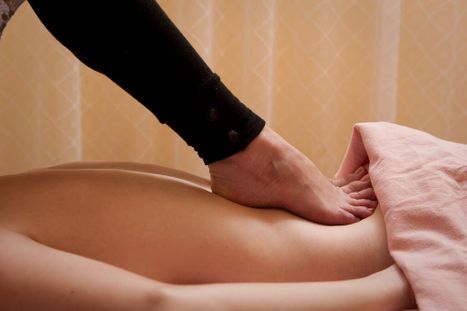 You can find frequently asked quesions here.
Feel Amazing in your body again
Learn more about our services and contact us if you have questions.