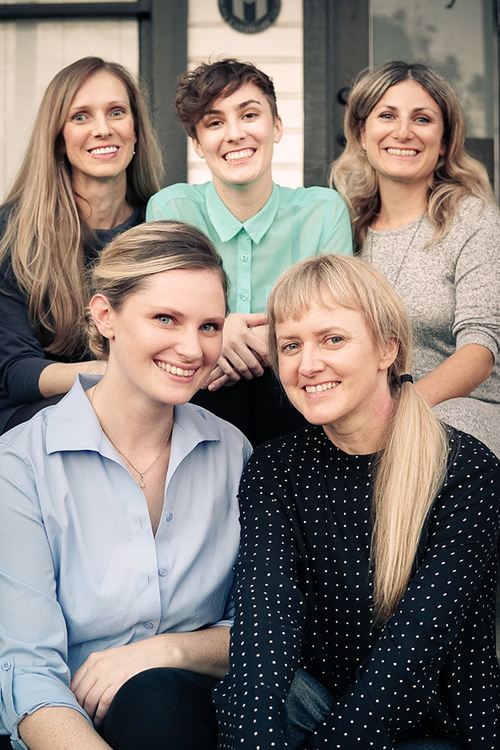 From The Owner
I spent the first 40 years of my life carrying the weight of the world on my shoulders. All of my stress went straight to my upper back forming two giant knots of pain.
Sometimes I didn't notice it was there at all until all at once it would seize up causing a severe crick in my neck. For years I would come out of massages feeling like nothing happened. I felt bad for the practitioner who was using elbows and brute force and getting nowhere near releasing what I was holding.
In 2008, I had my first ashiatsu massage and I was amazed at the sustained deep work. I felt the thick shell on my shoulders crack open and release! As a Chinese medicine practitioner and deep tissue massage specialist, I am always seeking to expand my knowledge, so I signed up for the first ashiatsu training I could find! I spent the next 5 years developing the deep tissue style we call Ashiatsu Therapeutic Massage. ATM is our own brand of ashiatsu that combines Ashiatsu with Shiatsu, Deep tissue, and Swedish massage.
We now have our own in-house 3-month ashiatsu therapeutic massage training program led by program director and instructor, Mandy Wolfson LMT. All of our therapists are required to complete this intensive training and mentorship to be eligible to join our team of top notch therapists.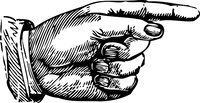 My answer was to spend the next 7 years developing a therapeutic style of ashiatsu that caters to the client's specific needs.
Our approach includes a blend of deep tissue techniques that are performed with the therapist's well-trained feet to achieve the highest possible results in a peaceful and nurturing environment.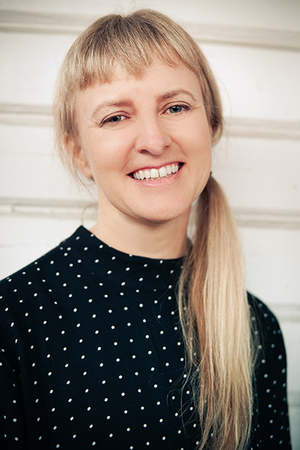 Catherine
Catherine Walker MA, L.AC, LMT, owns Austin Ashiatsu and is a Life Coach who has been actively working in the healing field for over 15 years. She received her bachelors degree in Psychology from the University of Texas, and her masters degree in Chinese Medicine from the Academy of Oriental Medicine. Catherine is trained in a number of massage styles including Ashiatsu, Shiatsu, Deep tissue, Tuina, and Swedish. She has combined these techniques into the therapeutic style that is currently practiced exclusively at Austin Ashiatsu. Catherine's Life Coach training is founded in Martha Beck's Life Coach training, Byron Katie's "The Work", and a 25 year meditation and yoga practice. Catherine draws on her experience and knowledge to meet each client where they are and to facilitate the changes they are ready to make in their lives.

Our Team - Your Therapists
I started Austin Ashiatsu in 2009 working out of my house. Today, Austin Ashiatsu has grown to employ 5 therapists offering sessions 7 days a week to hundreds of clients across Central Texas and beyond.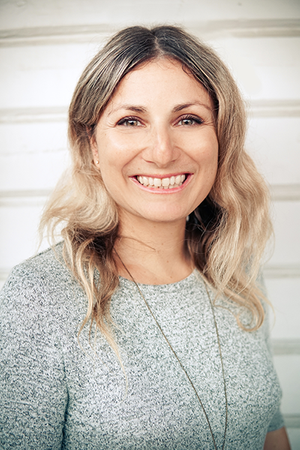 Mandy
Mandy Wolfson LMT has been a licensed massage therapist since 2006. After graduating with a Bachelor of Science from Northwestern University, she moved to Austin to pursue a career in therapeutic massage. Mandy's focus from the beginning has been healing deep tissue work. As an Ashiatsu specialist, she has been able to take her healing results to a whole new level. Specializing in stress and tension release from neck, shoulders and lower back, Mandy has a natural ability to listen and meet the individual needs of her clients. Mandy is a top notch therapist and we are proud to have her exceptional skills serving our clients at Austin Ashiatsu.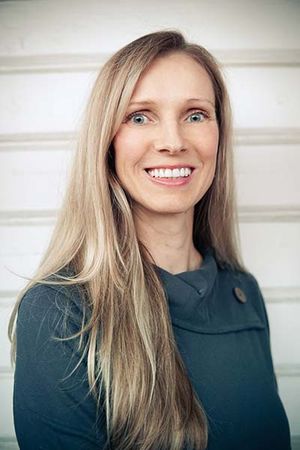 Andrea
Andrea is an LMT, PTA and mastery level ashiatsu therapist. As an ashiatsu specialist, her passion is helping clients' target problem areas and bring relief to issues of chronic discomfort. Her background as a massage therapist and physical therapist assistant has given her a uniquely rounded and compassionate approach to her clients' needs. Andrea seeks to constantly expand her knowledge and advance her skills through continuing education in bodywork and rehabilitation to help her clients achieve their optimal state of well-being. Her attention to detail and caring nature of the health of all those she has the pleasure of working with make her a truly exceptional therapist.

Katie
Katie Sager LMT has an undeniable passion for the healing art of massage and body work. She specializes in Therapeutic Ashiatsu massage and is proficient in multiple modalities including Shiatsu, Swedish, Deep Tissue, and Myofascial Release. The intention behind Katie's touch radiates a sense of healing and nurturing that allows her clients to let go at their pace and sink into a higher level of restorative relaxation, health, and well-being. Katie has actively worked in the Austin massage community for the last 4 years. She dedicates herself to continuing her education to better assist her clients in their journey through healing.

Celeste
Celeste Egedy LMT has been practicing bodywork in Austin since 2010. With an extensive background in dance, Celeste learned early in life the many lessons, gifts, and challenges of working with the body. With a strong desire to learn how to live with more care, awareness and intention, she found herself drawn to the world of energy work, massage, meditation, and yoga. She has since dedicated her life to the practice of helping others in their own process of healing and embodiment. Her bodywork has been described as both technical and tender, leaving you feeling more open, grounded, listened to and cared for.

Josephine
Josephine has been a licensed massage therapist, working actively in Chicago and Austin since 2010, and has found a new love in the powerful modality of Ashiatsu Therapeutic Massage. She is also a certified yoga instructor and passionate yogi of many years. She is a dancer and a life-long student of wellness. Josephine brings an intentionality, compassion, and openness to her work that is immediately felt by her clients. She is dedicated to fully integrating therapeutic bodywork and deep relaxation, and recognizes that true healing manifests in this restorative space. Josephine loves working to help her clients manage stress and feel at ease in their body,